SPA depilation
ARAVIA Professional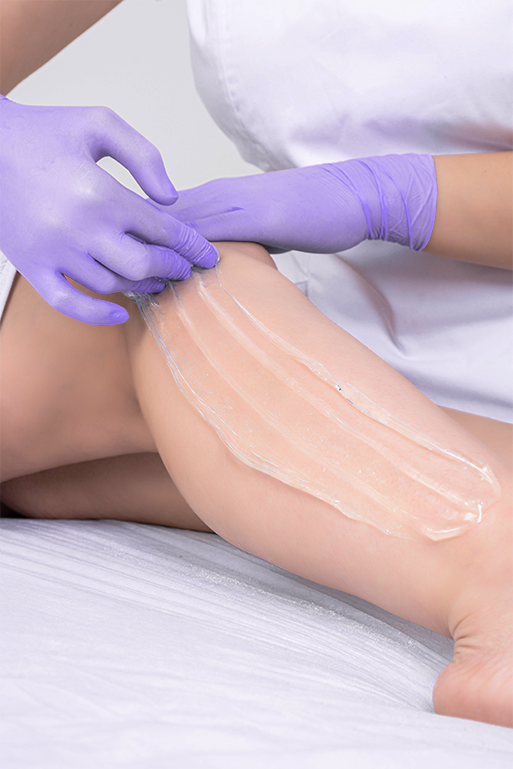 Sugaring is a soft, comfortable and safe procedure for removing unwanted hair using sugar paste.
Sugar depilation has practically no contraindications, is hypoallergenic and can be used on all areas of the body. It is allowed even with varicose veins (except for severe stages). Sugaring is ideal for both coarse body hair and soft vellus hair on the face.

Especially for the sugaring professionals, Aravia has developed a comprehensive system of professional SPA depilation ARAVIA Professional. This line contains a full range of products that provide flawless removal of unwanted hair, combined with ideal skin care before and after depilation.

The effectiveness of hair removal products ARAVIA Professional has been proven by many years of experience in cooperation with leading beauty salons in Russia and the CIS countries, as well as by the successful work of professionals and experts of sugaring.