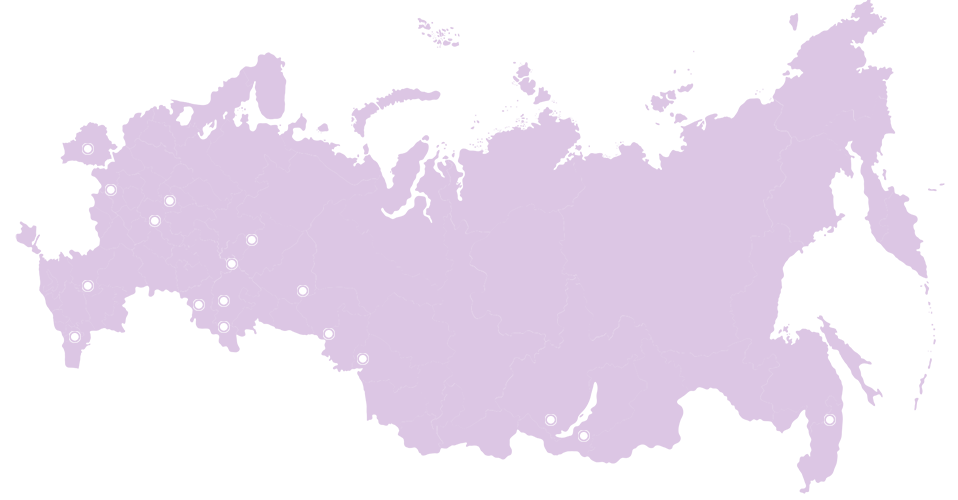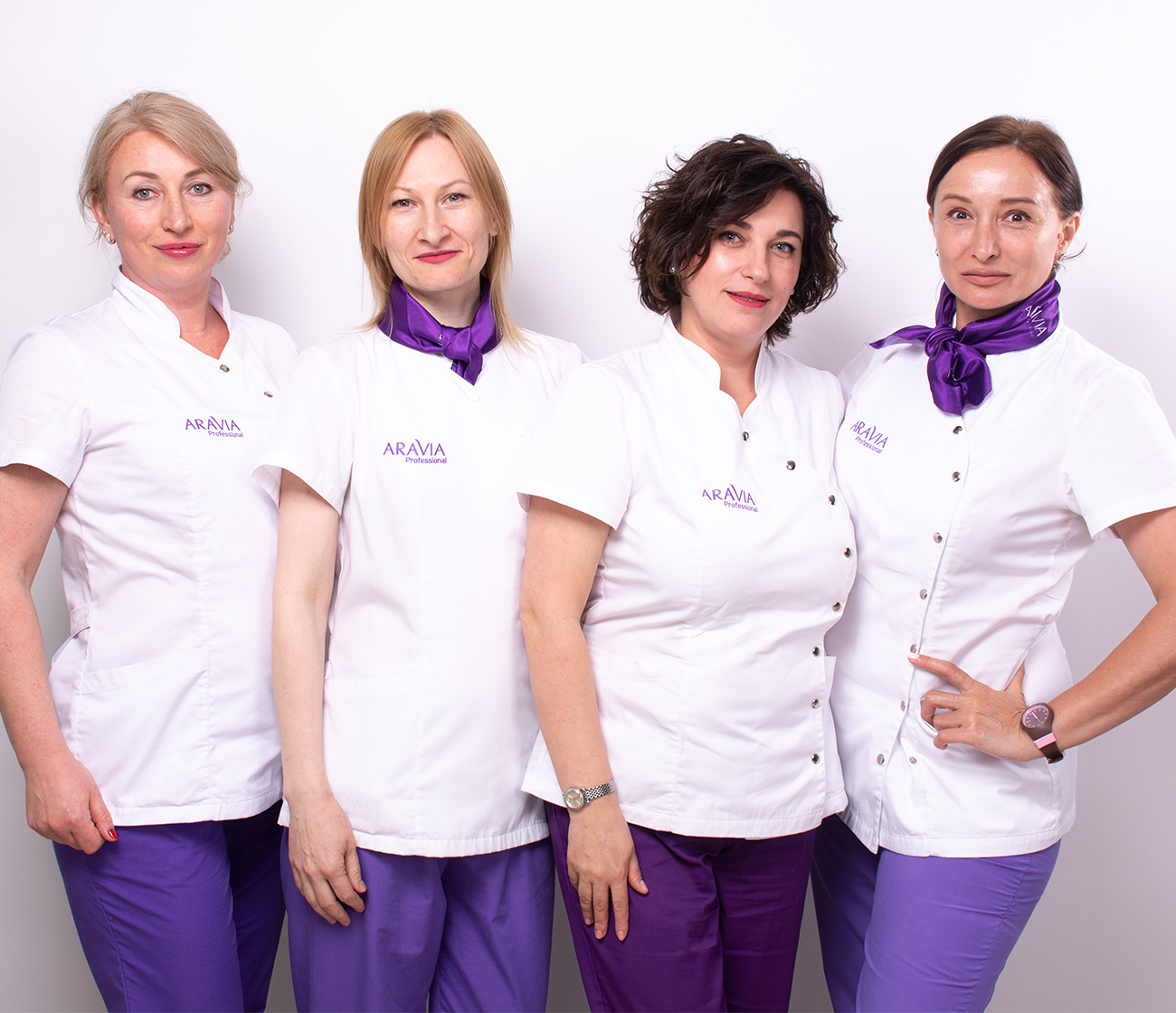 Aravia training centers provide multilevel professional trainings for beauty specialists in accordance with unified programs.
Our proprietary technologies of SPA-sugaring, paraffin therapy and body care are used today in luxury and leading beauty salons. Beauty specialists with certificate of Aravia training center are highly regarded in salons of any range. ARAVIA Professional is a leading Russian brand among cosmetics for depilation and body care and it is highly popular among professionals in beauty industry.
Aravia trainings
We facilitate the following courses for specialists of beauty industry:
Facial skin care trainings are training programs for cosmeticians.
Facial skin care trainings
SPA treatments for hands and feet
ARAVIA Professional webinars are interactive classes on the most relevant and popular issues of the modern beauty industry. They are held online, so that participants have the opportunity not just to listen, but also to discuss, ask questions to the technologist-teacher.
The ARAVIA Training Center provides online training for specialists in the beauty industry: cosmetologists, depilation masters, nail service masters. Classes are held in a convenient webinar format. Get new knowledge at a convenient time and without leaving your home.